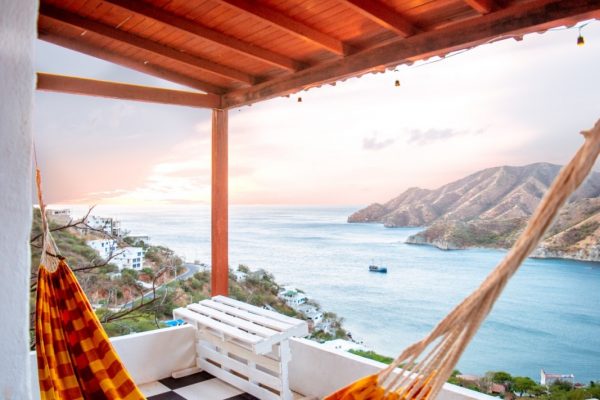 It has four independent rooms, and a spectacular view of Taganga Bay.

Large social areas overlooking the bay of Taganga and 3 comfortable studio apartments.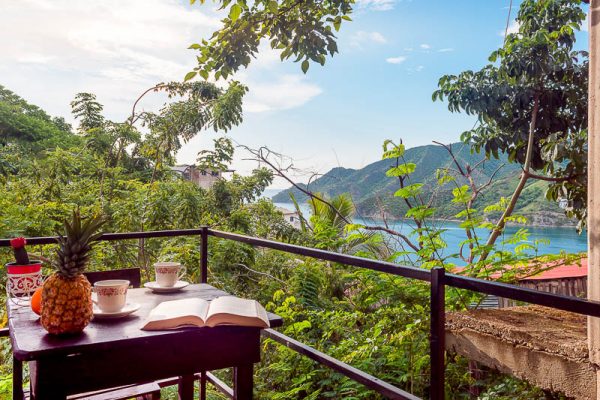 A picturesque three-level stone house, each with a private mountain cabin.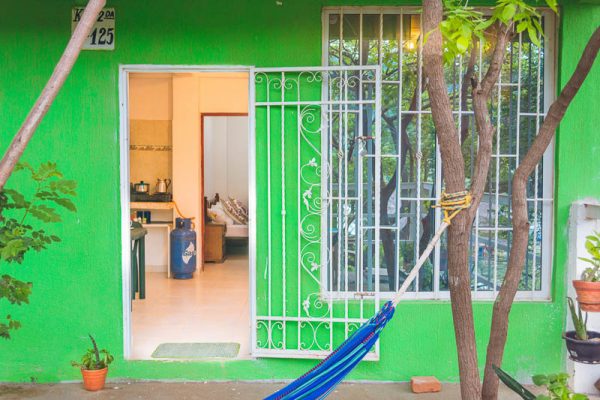 It has 2 independent apartments with ocean view. Very well located just one block from the beach.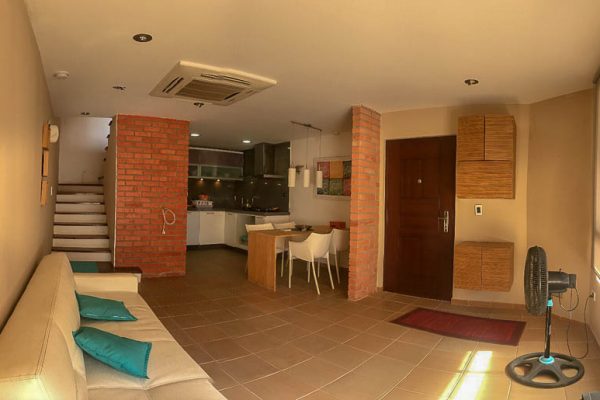 Located in a closed complex, it is very comfortable, has two floors and a large terrace overlooking the sea.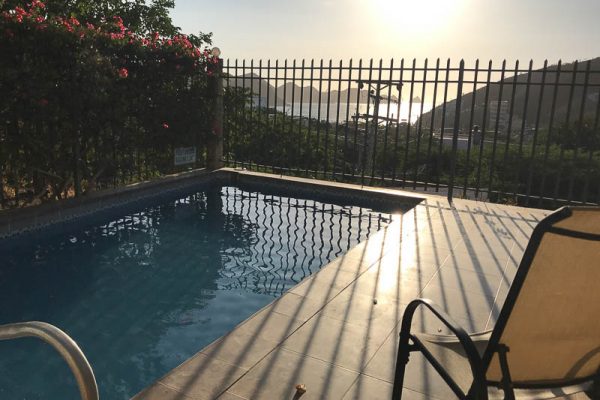 Located in a closed complex with pool, ocean view and 4 streets from the beach.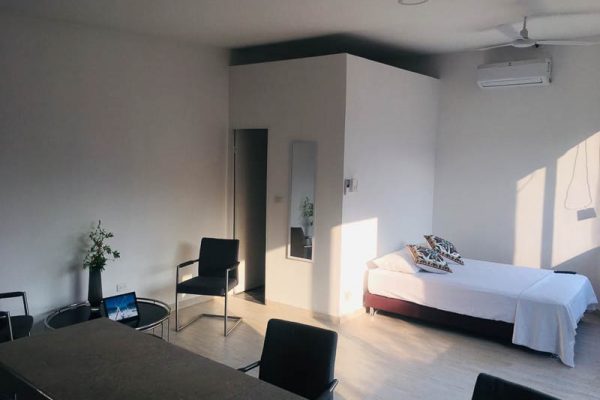 Modern studio apartment on the side of the mountain overlooking the famous bay of Taganga.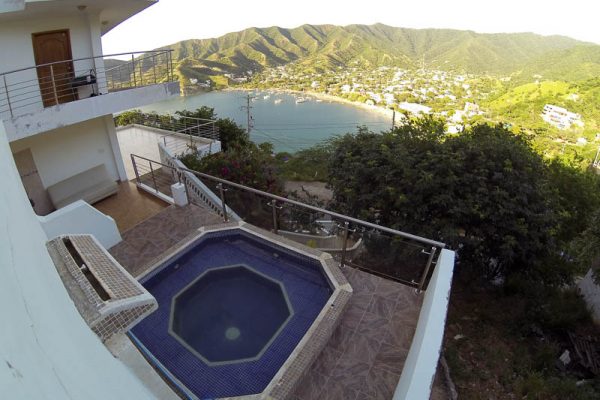 3 independent apartments with ocean view, there is a large terrace and a shared ocean view jacuzzi